https://www.youtube.com/watch?v=iyJiGs0AaNE&fbclid=IwAR29G7pmjkmnsWtSHvU6bnZV9edlIcqK4c1WCJokOTzKmK8uHqp0JrrYO5k

I was gratified that I was able to turn these three shipping containers, hard, cold metal boxes, into some of the most beautiful, warm and welcoming homes.

More and more innovative projects have emerged in recent years - transforming shipping containers into beautiful and welcoming homes

This house has a fabulous layout with all the right spaces. Cook for two or ten in the well appointed open concept state of the art chef's kitchen with oversized island and seating for two.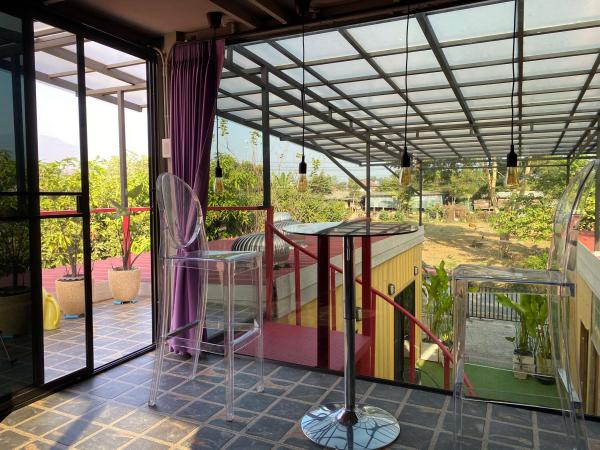 Amenities include water purification system, clothes washer, smart TV, oven, five aircon, oscillating fans in every room, one of a kind art & lighting, weekly gardener,smart TV and much more

All of this situated in a convenient, friendly neighborhood with no retail commerce and all owner occupied homes. You will be a 8 minute drive to meechoke plaza